Technical Assistance Outputs
The Asian Development Bank is providing for Technical Assistance in the implementation of both Conventional and Innovate sources of revenue for financial sustainability of the Delhi – Ghaziabad – Meerut RRTS Corridor. Outcomes under the Technical Assistance program include –
Value Capture Financing – Implementation of VCF for the RRTS including support to Government of Uttar Pradesh through NCRTC, in establishment of an enabling policy and regulatory framework, through updating of necessary Acts / Rules, including relevant policies, in co-ordination with key Government stakeholders.

Transit Oriented Development – Preparation of TOD Based Masterplans for pilot nodes along the Delhi Meerut RRTS including infrastructure assessment, traffic and multimodal integration and detailed design briefs for TOD development at key identified RRTS station locations.

Property Development – Detailed Real Estate Feasibility studies and Transaction Structuring for the identified nodes along the Delhi Meerut RRTS, including competitive benchmarking, demand assessments, development of project proposals, business plans and transaction documents.

In Station Commercial and other revenue generation Support to NCRTC in identifying potential for business opportunities, preparation of feasibility studies, business plan and implementation plan including drafting of transaction and contractual documents.

Promoting TOD in the State of Uttar Pradesh – Comprehensive Engagement Strategy for ADB and other development partners to accelerate TOD & VCF.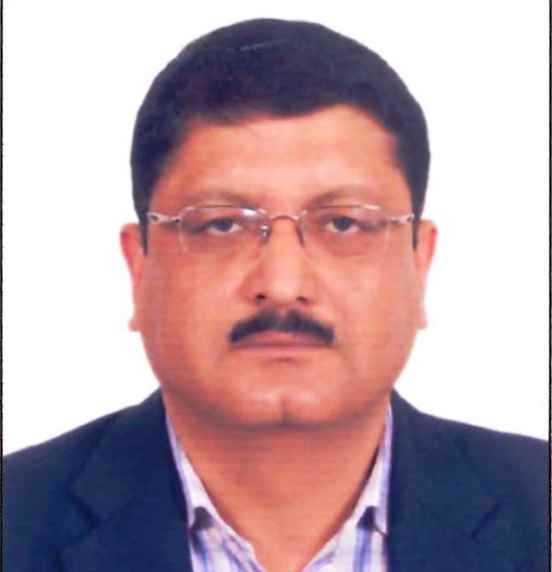 Mukut Sharma
TOD & VCF Consultant, Team Leader
Mukut is a Project Development Professional with over 30 years' experience in planning and implementation of urban sector infrastructure projects. His recent Experience relates to Transit Oriented Development and Value Capture Financing.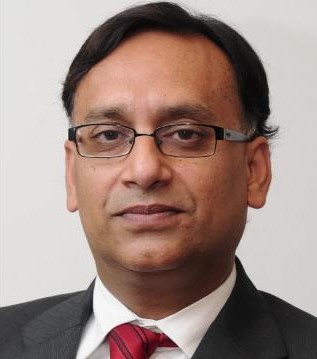 Abhaya Krishna Agrawal
PPP, Procurement & Finance Consultant
Abhaya is Senior Partner with M/s. Ernst & Young India in the Government and Public Sector business. He brings more than 30 years on experience including strategic advisory and transaction management relating to infrastructure and PPP projects.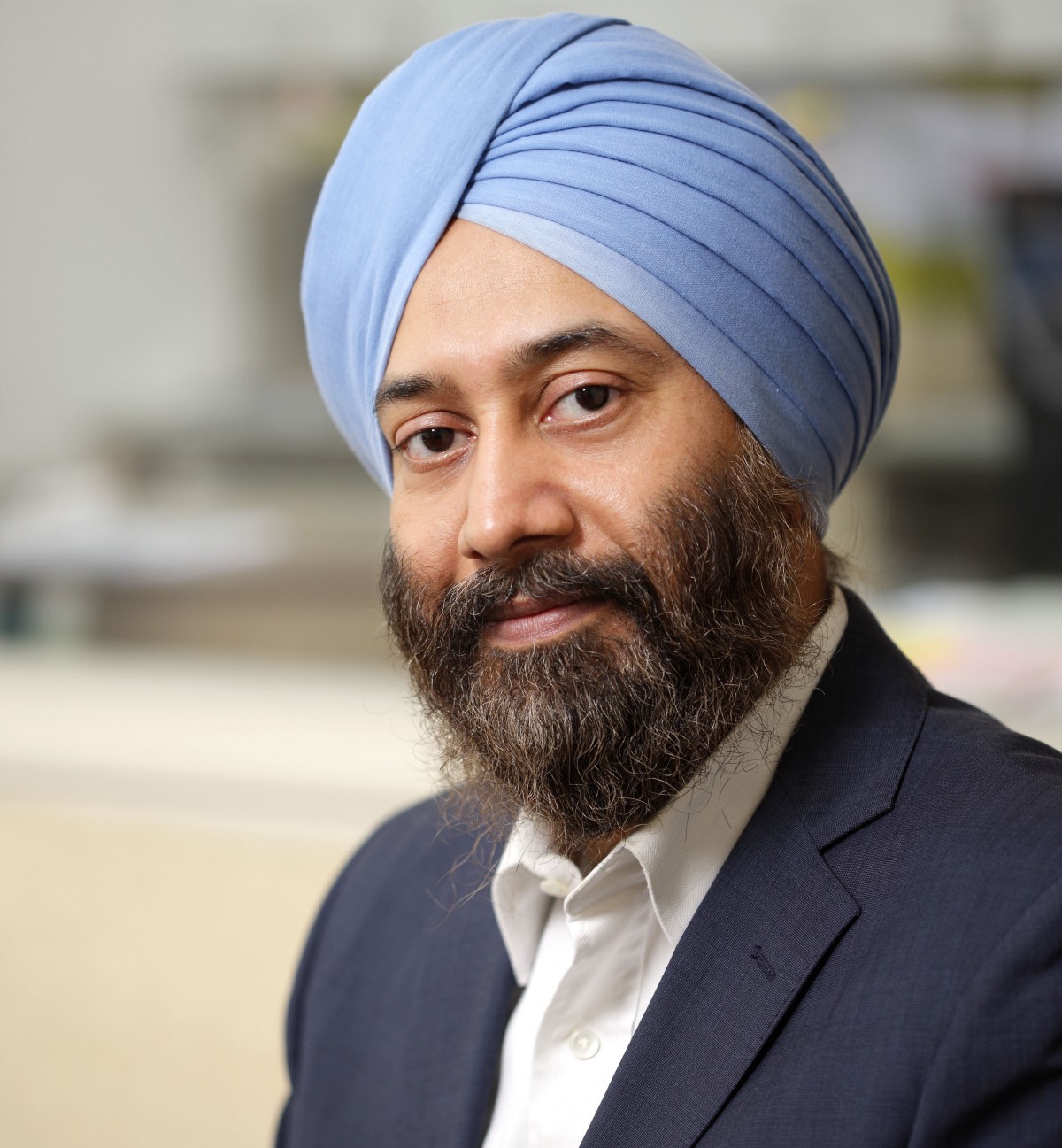 Goonmeet Chauhan
Masterplan Consultant, TOD Based Masterplans
Goonmeet is Founder Partner at M/s. Design Forum International with over 25 years' experience in Masterplanning, Mixed Use and Retail, Group Housings, offices, and IT Parks.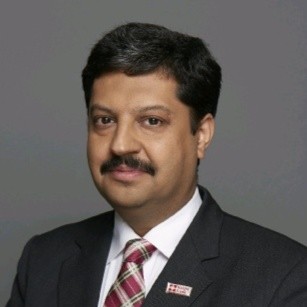 Saurabh Mehrotra
Property Consultant, Property Development
Saurabh currently heads pan-India Advisory Practice of M/s. Knight Frank India Pvt. Ltd. He has about 22 years' experience in the field of Infrastructure Development, Financial and PPP Advisory, Transaction Advisory, Procurement and development of land and real estate monetization strategies as property development expert.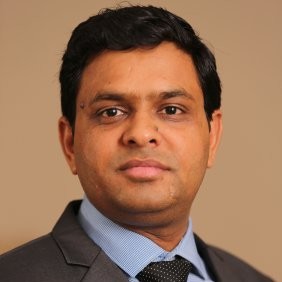 Saurabh Singhal
Real Estate Consultant, In-Station Commercial
Saurabh is co-founder and Senior Partner at M/s. Auctus Advisors and manages their urban transportation business. He brings more than 20 years of experience related to enhancing the financial value and performance in metros, airports, bus terminals and railways through commercial revenue sources and real estate monetization.