National Capital Region Transport Corporation (NCRTC) – a joint venture company of Govt of India and States of Delhi, Haryana, Rajasthan and Uttar Pradesh is mandated for implementing the Regional Rapid Transit System (RRTS) project across the National Capital Region, ensuring a balanced and sustainable urban development through better connectivity and access.
Impact on National Capital Region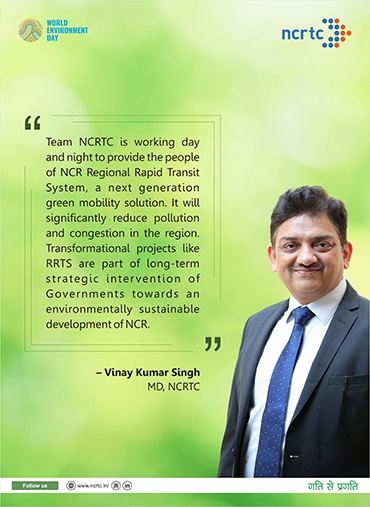 Implementation status of RRTS Project
Special Steel Span of RRTS Corridor
Commuter centric features of RRTS trains
Managing Director, Vinay Kumar Singh on RRTS project
The Statesman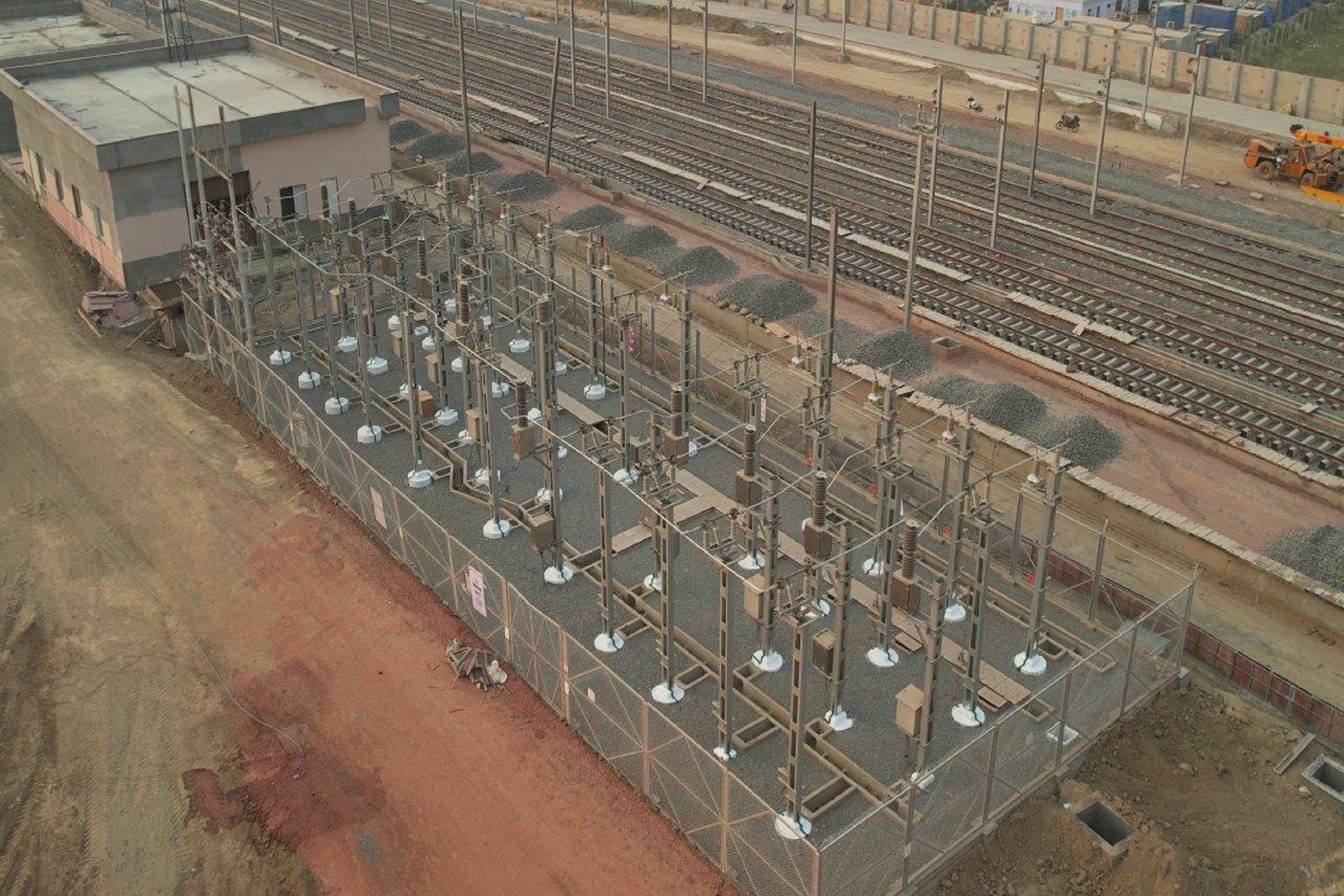 Shri Singh shares his views on how RRTS is all set to open a new chapter in the country's goal of having high-speed, world-class regional rail corridors.
Date : 14.05.2022
Global Railway Review
Shri Singh discusses how the development of India's first semi-high-speed regional rail network, the RRTS, will be transformative for commuters and economy.
Date : 03.05.2022
Rail Analysis India
Shri Singh shared his thoughts on how making RRTS a technologically advanced and optimized system has been one of the core strategies for NCRTC since the beginning of the project.
Date : 14.04.2022